looking for someone who develops
turn your ideas into reality
Hi I am Felix! Nice to meet you. Take a look around and explore what we can build together.
I am passionate about building high performance Applications and Websites. I give a lot of emphasis on clean code and maintainability.
My Skillset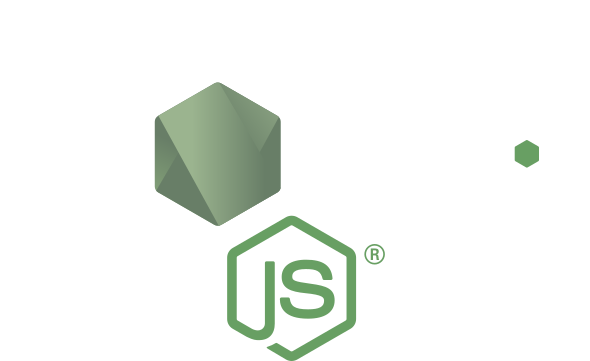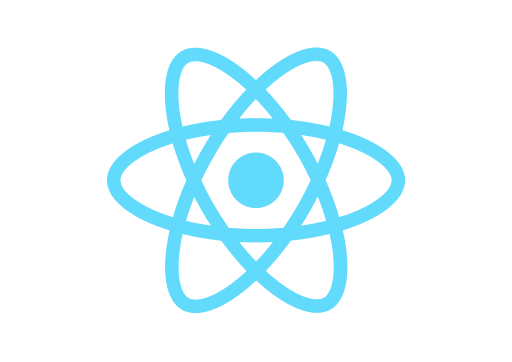 For building blazing fast individual Apps and Websites
For state of the art high performance backends
For building machine learning and ai assisted applications
Modern battle proven frameworks like Wordpress and Shopware
Native mobile and desktop app development
Some Of My Projects
Big Data Extraction
Automatic Data Scraping Project
In this project my customer needed an application that can automatically scrape, normalize and transform data from several online sources. Furthermore, one requirement was to generate an E-Mail alert if certain conditions on the data are met. The extracted data was the basis for a Data-as-a-Service product targeting the wine industry.
Google My Business Rating Widget
Floating Google My Business rating widget for websites
Ratings are a cheap and proven way to generate trust in new customers. Google is increasingly pushing the Google My Business profiles for its customers. This widget is able to show the overall rating and their customer comments from the Google My Business profile of my customers directly on their pages. Furthermore, it includes a feedback page for E-Mail campaigns.
Automatic Object Detection using Machine Learning
Extraction of scenes of interest from surveillance camera footage
In this project my customer needed an application that was able to create small clips containing the relevant events from several surveillance camera footage. The constraints for what makes an interesting scene can be chosen liberally. Furthermore the trained AI model delivered above average results with an unmatched flexibility in detectable object classes.
Physiotherapist Web Appearance
Physiotherapist Web Appearance
In this project my customer wanted a basic web appearance for her mobile physiotherapist business. The important constraints for this project where the overall price and loading times of the page.
Social Media Company Sentiment Extractions
Automatic Data Scraping Project
In this project my customer needed to extract sentiment on several topics from social media in real time. For this a crawler is extracting written posts from several social media sources. Given that the post is overlapping the interesting topics for my customer, a machine learning model is extracting the context and sentiment towards the given topic. The analysis is shown in real time with exported ReDash dashboards that can be shared with several departments within the company.
Thank you for your message.
I will come back to you shortly.